Meet our Lash Extensions Trainer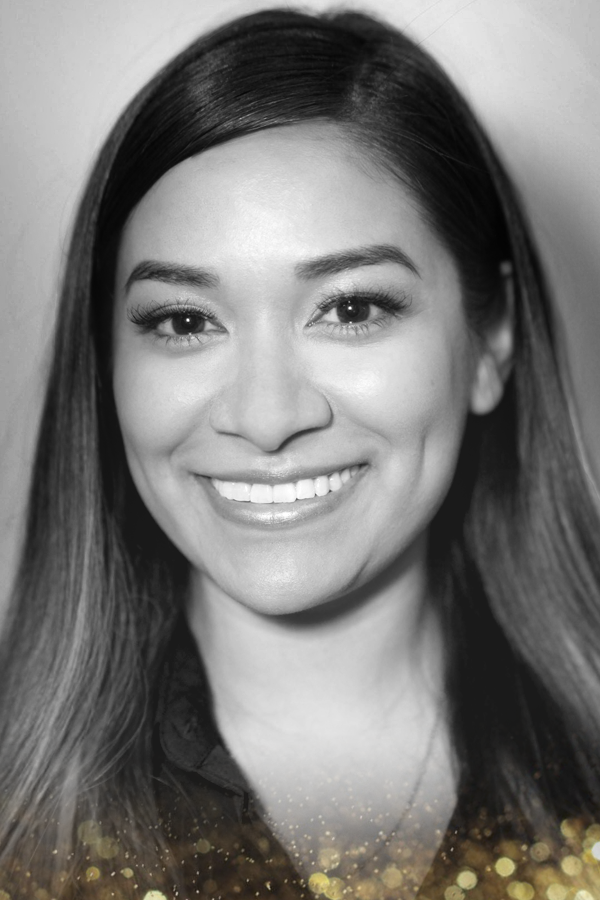 SAMANTHA MUÑOZ
Chicago, Illinois
Samantha's journey in the lash industry started immediately after becoming licensed in 2017. She worked as a lash artist at Butterfly Kiss Lash Studio where she then grew to manage the studio and in 2022 became the new owner. While learning all the ins and outs of lashing Samantha remained active in guiding other aspiring estheticians in the lash classes she teaches at the same esthetics school she graduated from (Universal Spa Training Academy). 
Samantha is passionate about quality education which is why she stands by Elleebana's courses. Lessons in the lash industry can be endless and sometimes a little overwhelming which is why Samantha is devoted to offering accessible and valuable core education to all her students. With proper knowledge the opportunities are endless.
ELLEEBANA CERTIFIED TRAINER IN:
ELLEEBANA LASH EXTENSION:
Classic Foundations | Classic Advanced | Beginner's Volume
Interested in Training? Contact Samantha...