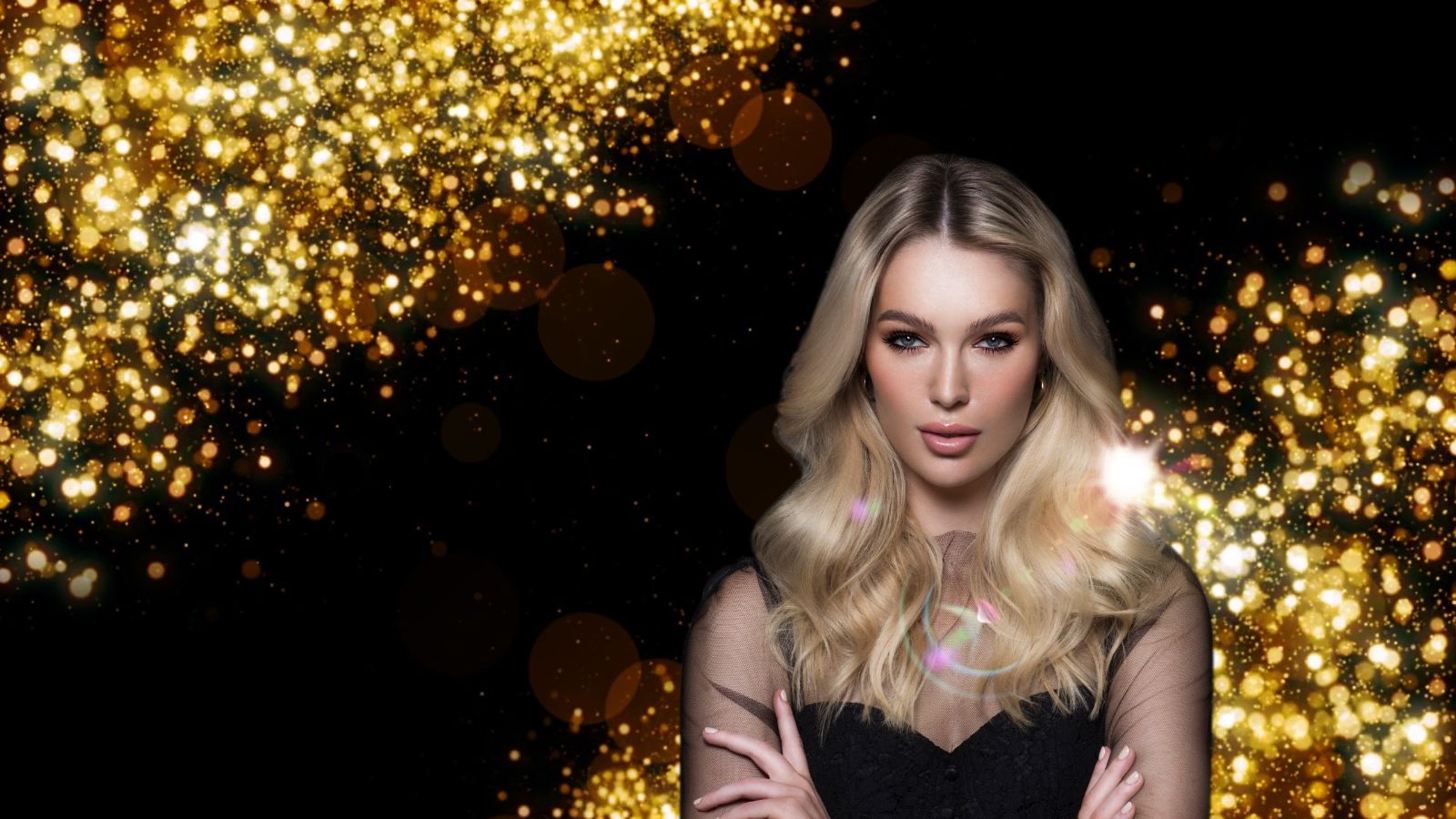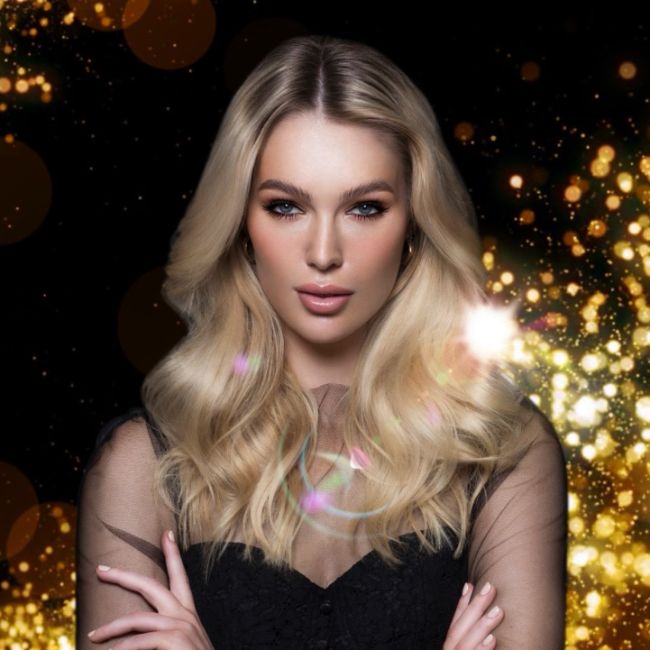 Professional Products | Award Winning Education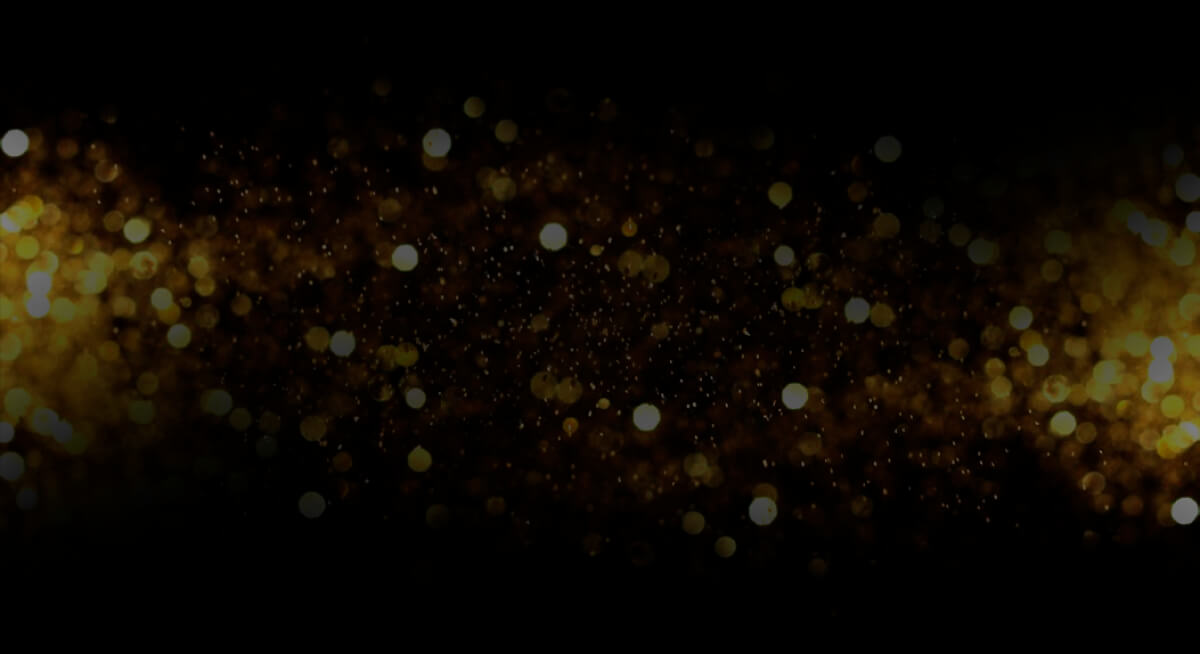 AUTHORIZED ELLEEBANA USA DISTRIBUTOR, BASED IN CINCINNATI, OH
ALL THINGS ELLEEBANA & BELMACIL TINTS
Here at Elleebana Shop, we are an Authorized Distributor of Elleebana and Belmacil for Beauty Professionals. We carry all your Elleebana Beauty Products, including Elleebana Lash Lift Kits, Lash Lift Refills, Brow Henna, Elleeplex Pro-Fusion, Lash Extensions, along with a variety of Belmacil Tint products. Looking for Elleebana Training? As an Authorized Elleebana Trainer, we provide all your Elleebana Certifications. Whether it be online or hands-on with a Trainer near you, becoming certified with our Lash Lift training or any of our other trainings, will give you the expertise you need to grow your beauty business!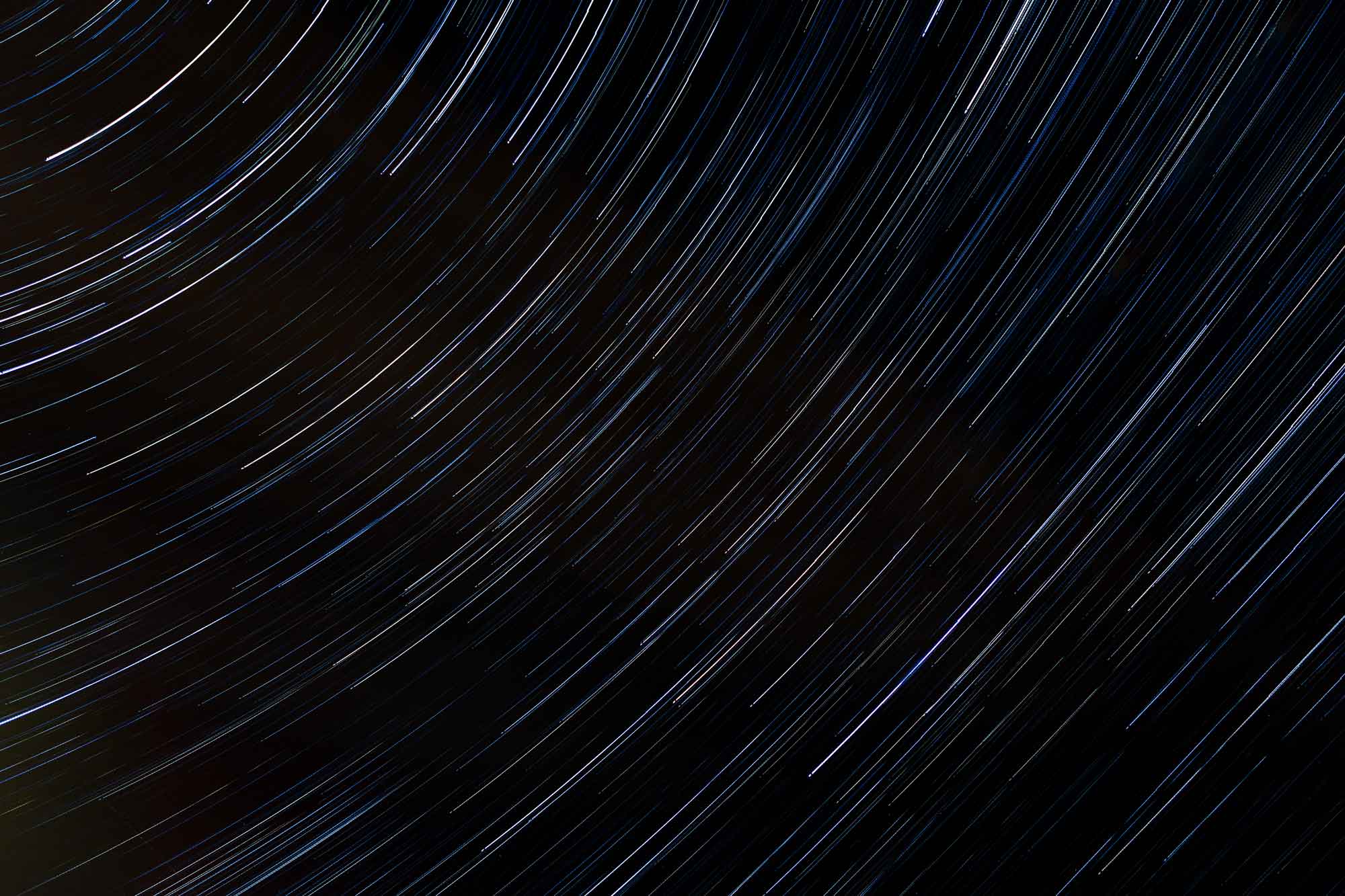 We Love What We Do...
Experienced Beauty Professionals, Ready To Help You Create Beautiful Lashes and Brows...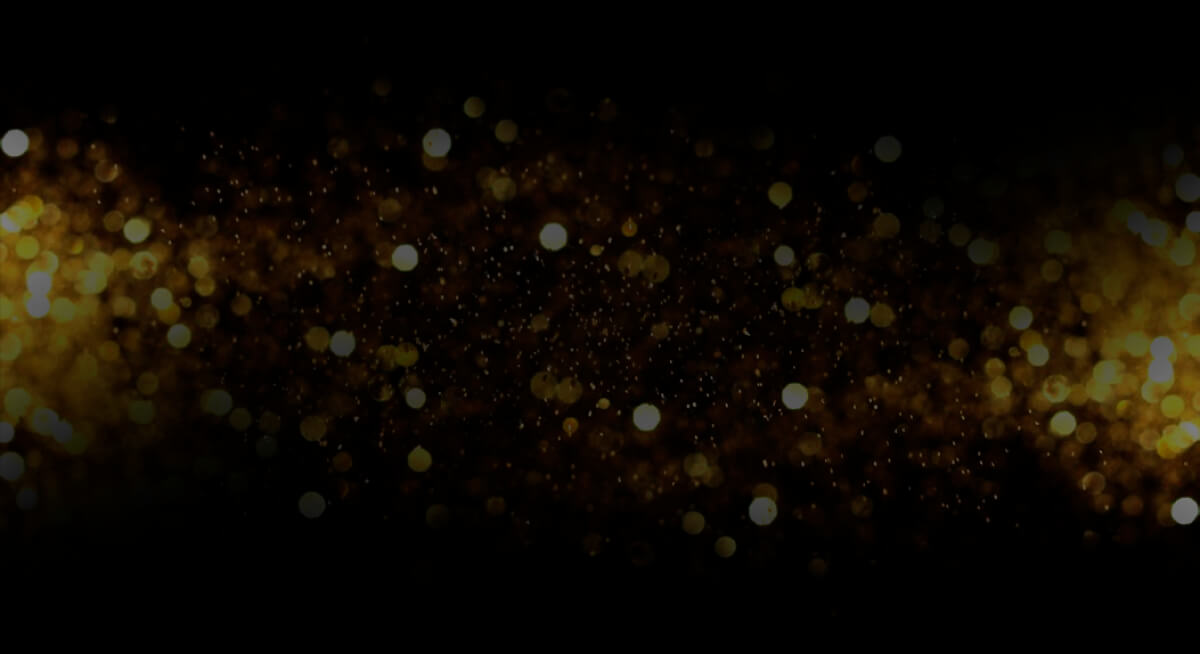 Why Do I Need Lash Lift Training?
Lash Lifts are a simple treatment, right? So do I really need training if I can get a kit and learn it myself? As beauty professionals, we want to know, understand and perfect the use of the products that we are using on our wonderful clients. Lash Lifting is one of the best services we can provide to our clients, but can go horribly wrong if we don't have the proper training. The last thing we want to do is extremely damage our clients's lashes and give them an undesired result. Being professionally licensed as well as Elleebana certified gives you credibility and the confidence of being able to provide the best Last Lifting experience possible for your clients. We also have Brow Henna Training for those who want to excel in eyebrow tinting. We provide training for beauty professionals all across the USA with both Online and Hands-on Courses!
What Our Customers Say...
★★★★★

I can't say enough about the unbelievable training I have received from Elleebana and product knowledge. Great customer support and fast product shipping. I have been purchasing from Kristen for over 6 years now! I would recommend her for your trainer for Elleebana or just to order product she is amazing!

-Crystal Thomas

Google Review
★★★★★

Elleebana Shop has been so helpful with our training experience. My staff and I love the new Elleeplex Profusion Lamination System. Our orders always arrive quick. Customer service is the best! Kristen always takes time to answer my questions and help in any way. I highly recommend Elleebana Shop😀

-Kiki Brown

Google Review
★★★★★

My experience with getting my products here has been fantastic! My orders are always delivered fast, and the customer service is on point. It's my go to place for ordering all my Elleebana goodies to service clients!

-Couture Beauty By Tracey

Google Review
★★★★★

Awesome customer service! I love the quality of Elleebana products. My orders are processed and shipped quickly as well. I also took the Lash Lift class, learning that skill has really boosted my business. 5 STARS all-around!

-Leah

Google Review
Elleebana Lash Lifting
Just one 20 minute professional treatment is all it takes to deliver a Beautiful Lash Lift that retains its lift, even after a shower or swimming! An Elleebana Lash Lift can last for 6-8 and even 12 weeks. 

In our process of Elleebana Lash Lifting, we use silicone rods or pads instead of traditional rollers to give more of a lifting effect from the bottom base of the eyelash. 

Our easy to use, no-waste, single-use sachet kits contain everything you need to give your clients perfect lash lifts every time. 

The single-use sachets are both hygienic and convenient. You'll get about 15-30 lifts from a single kit which will allow you to offer your clients a premium service, with absolutely no product waste.
Shop Elleebana Lash Lift
Elleeplex Profusion?
Elleebana has always been a world leader in the development of lash & brow enhancement products and over the years we have had the opportunity to be working alongside some of the greatest minds and stylists in the industry. Yes we have an amazing product with our Elleebana One Shot Lash Lift System, we are so proud of the one shot system and that is here to stay.
However! There is always room for innovation and to broaden our offerings for our global family. We have listened to thousands of technicians and clients around the world and put our production ideas on the table and looked at what we can do to cater for the stylists that want to offer brow lamination, but also lash lift in the same lotion. We are delighted to announce the next generation of lash and brow lamination is here. 2 years in the making with clinical trials, Elleebana is proud to deliver Elleeplex Profusion.
-Elleebana Headquarters